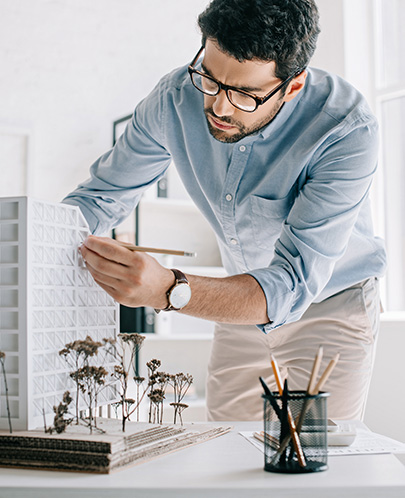 We have a rich experience in industrial construction works in the 27 years of activity.
Clientii sunt cea mai importanta parte a unei companii, iar satisfactia lor e foarte importanta pentru noi.
Fara angajati dedicati, o companie nu poate functiona. Implicarea acestora e cruciala pentru ducerea proiectelor la bun sfarsit.
Masurarea satisfactiei clientilor, e importanta pentru noi, deoarece ne face sa fim mai buni dupa fiecare contract incheiat cu succes.